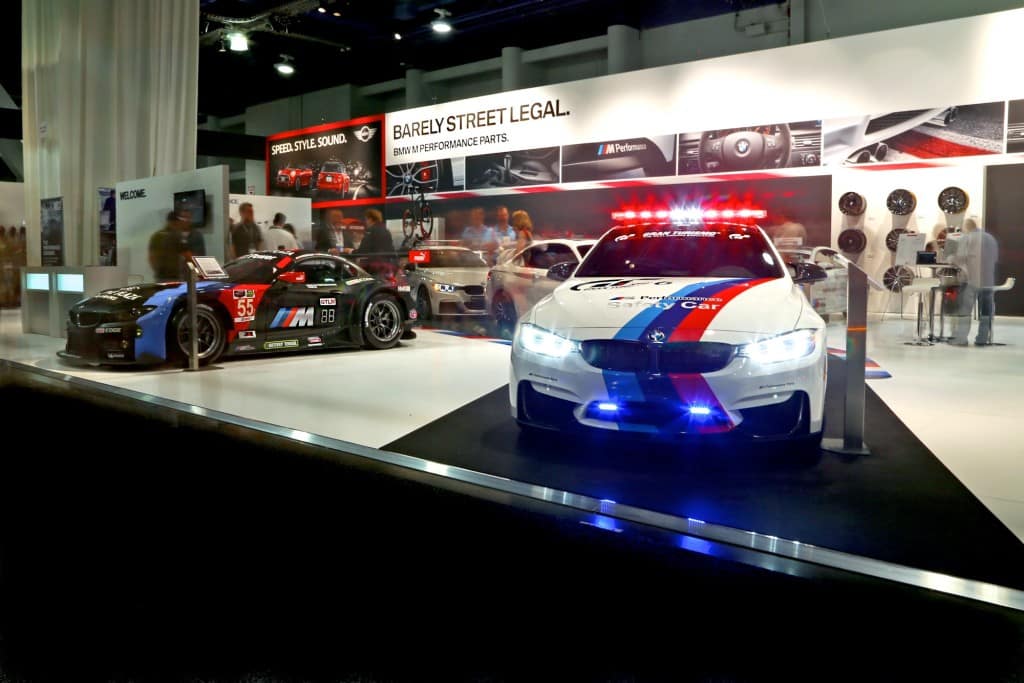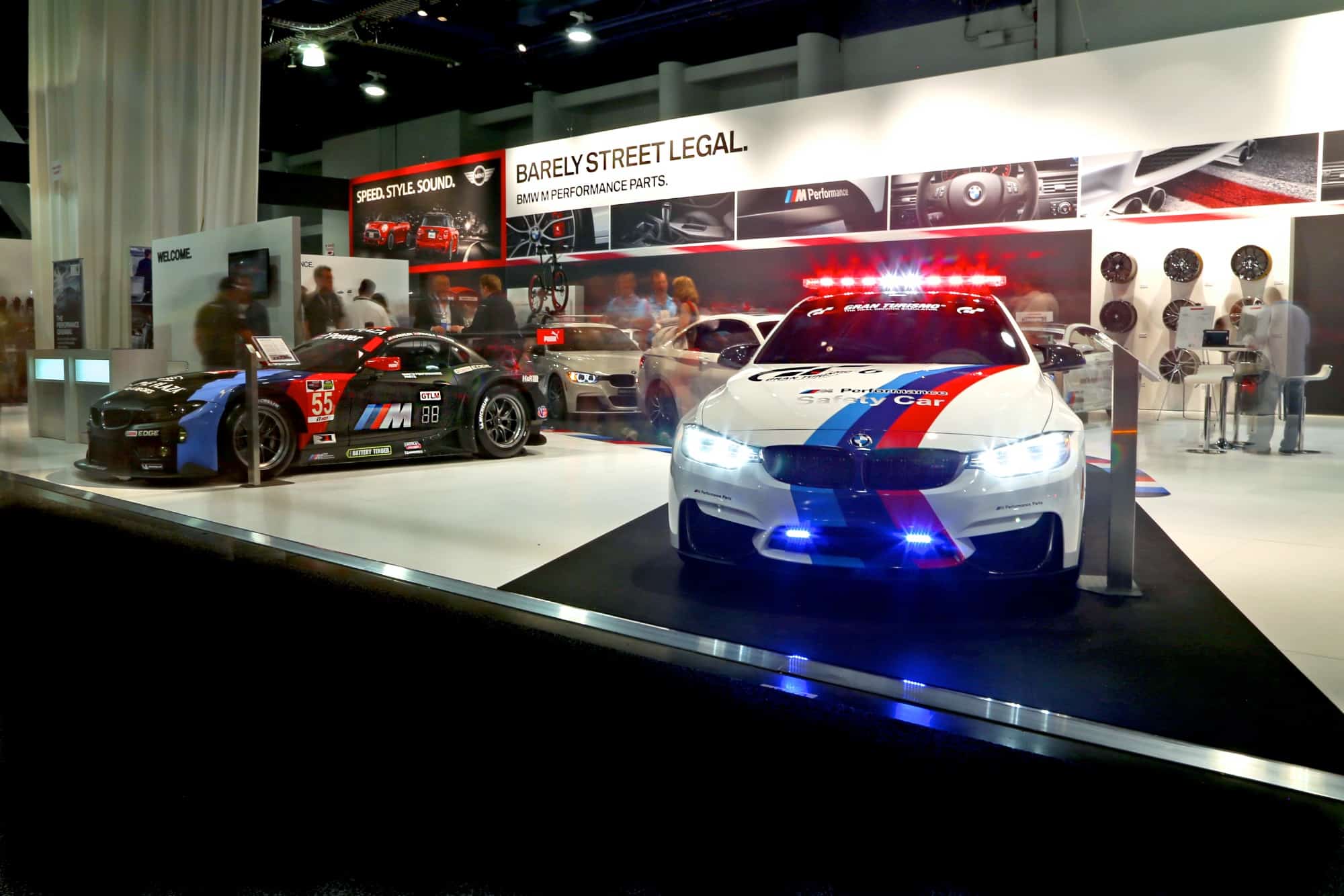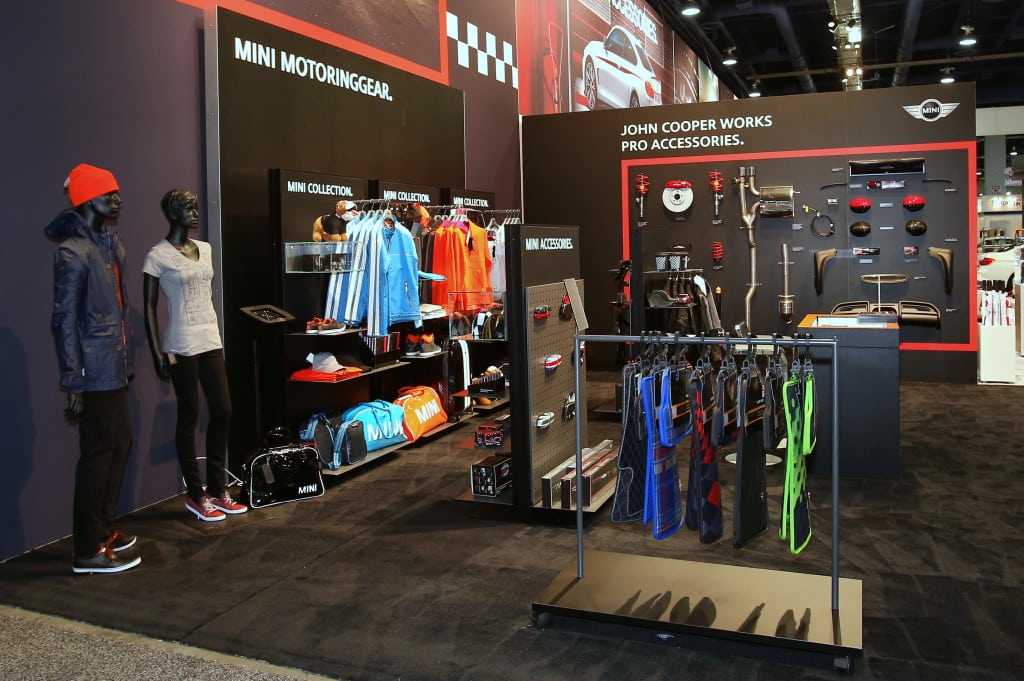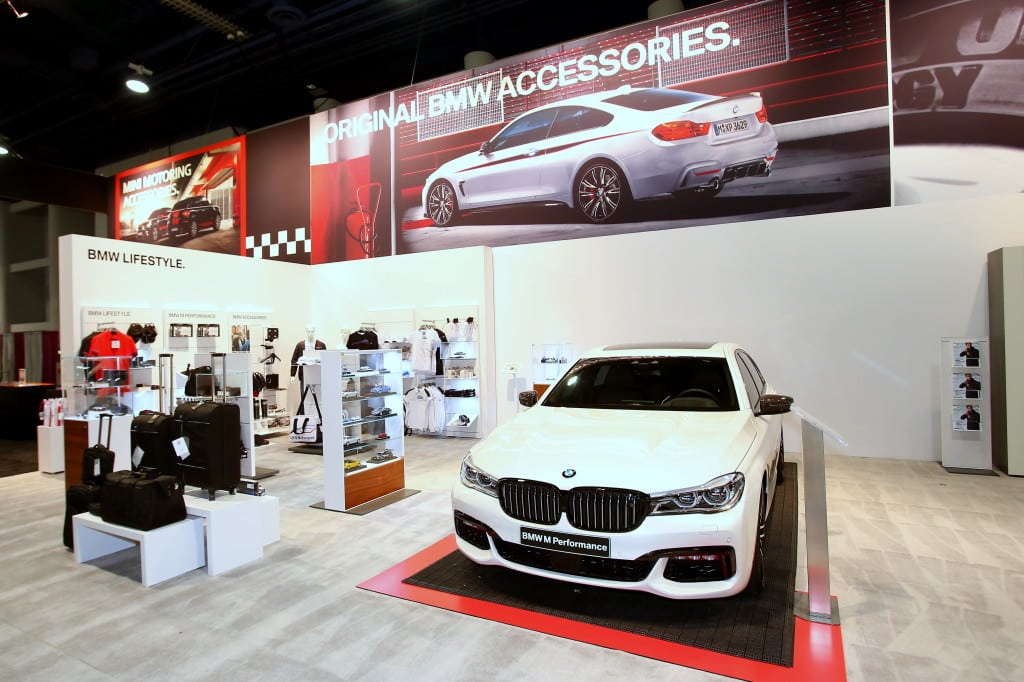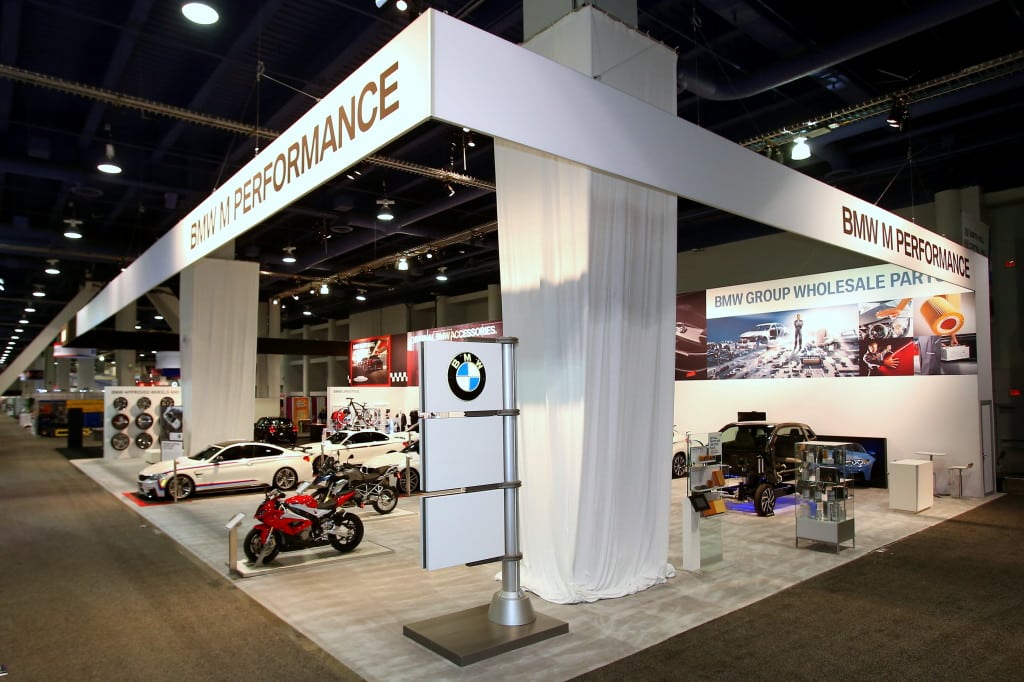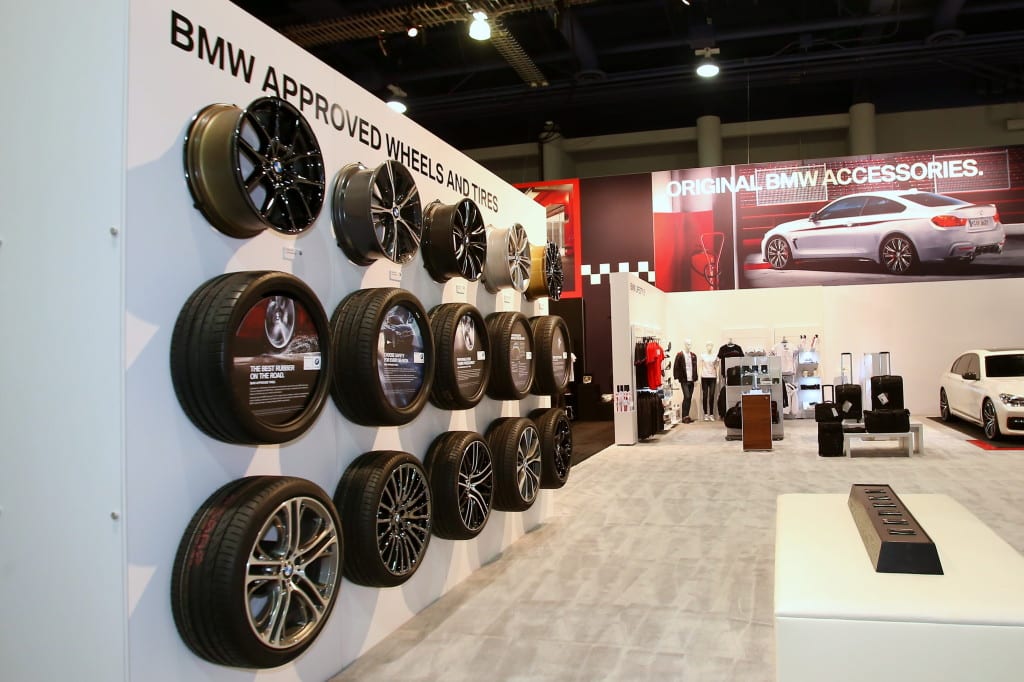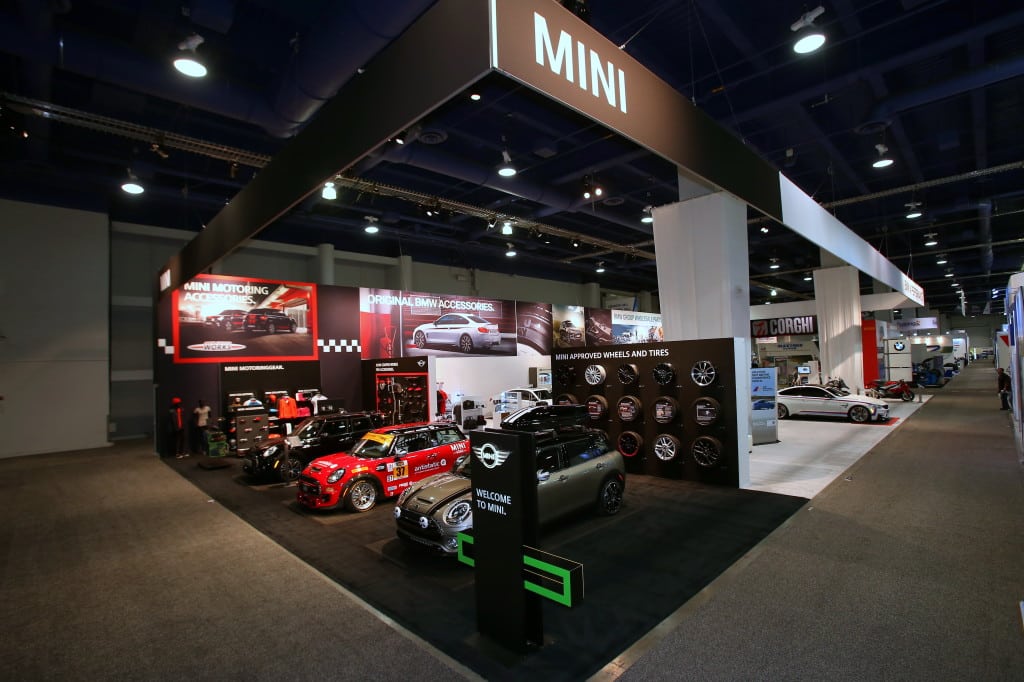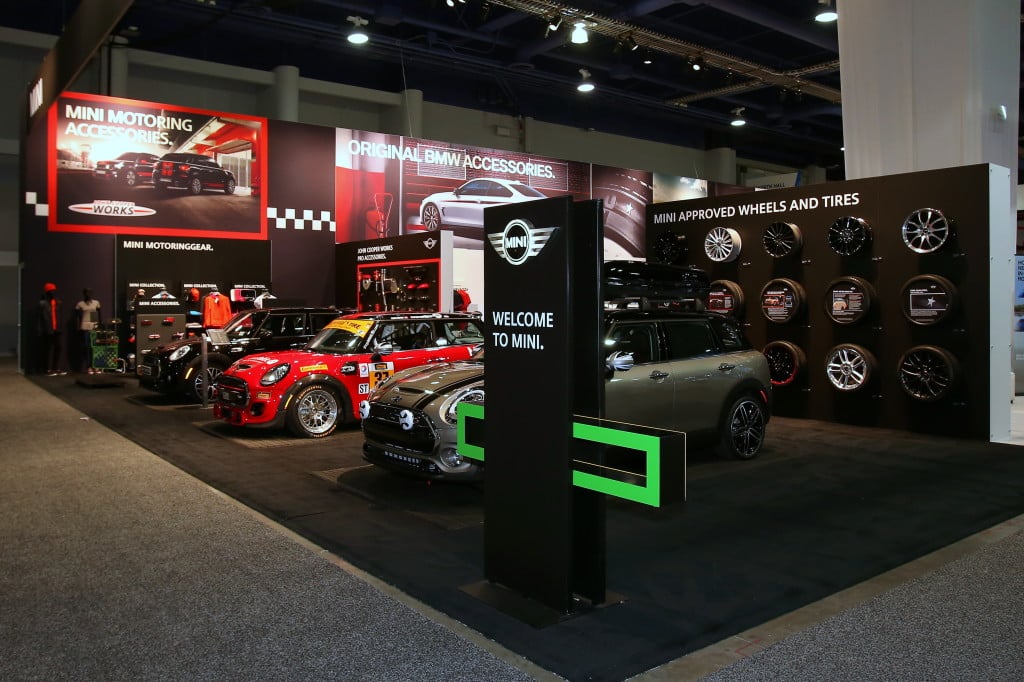 SEMA 110×60
"THE ULTIMATE EXHIBIT EXPERIENCE."
---
INDUSTRY
Auto
Creative
BMW needed to create nothing short of a memorable experience that would showcase the luxury, technology, and performance that the automaker has become known for around the world. A primary challenge from the start involved the main elements that had to be included in the island display: six BMW M Performance automobiles, which include modified engines, transmissions, suspensions and interior rims. The display also needed to include two Gran Turismo virtual simulators to offer visitors a hands-on component to their experience.
Strategic
To match the reputation of BMW, the display had to be brand specific, premium, and distinct in a way that left a lasting impression of the BMW M Performance and MINI lifestyle brand attributes. At the same time, the display needed to keep the two brands separate even though they were in the same island space, while also communicating everything the company and brands have to offer.
The exhibit hall itself proved challenging, thanks in part to structural columns in the hall and the location of the restrooms in the rear of the space.
Fabrication
The design went bold with this display, laying a dynamic and eye-catching BMW M Performance roadway through the very center. Sleek BMW M Performance branding straddled the road banks on either side, and four BMW M Performance vehicles, positioned in a racing formation, provided excitement and realism while also showcasing the automobiles' renowned characteristics.
An exposed BMW M Performance chassis incorporated into the exhibit spotlighted the intricate details of the automobile for attendees, industry experts and others who paid a visit.
A sweeping fabric graphic not only anchored the rear of the exhibit but also took care of the restroom visibility issue, and hanging headers added dynamic height to the entire display.
To add even more energy and vitality — and to appeal to the auditory senses — designers converted a MINI into a DJ booth that spun tunes at the request of exhibit attendees.
The two Gran Turismo driving simulators gave attendees the hands-on feel of driving their favorite BMW M Performance vehicles, adding a sense of realism to an already engaging experience.
To mirror the luxury and quality that BMW is known for, the display incorporated only the highest-calibre materials and finishes. And to separate the BMW M Performance and MINI brands in the display, designers used stylish, two-tone, raised flooring.
Online Tools